Welcome To PARADISE PALMS . Directly on beach front at Hadd kai Mook bay,( Pearl beach ),West coast ( sunset side), Koh Chang ,Thailand .
Established since 2000 .. built ,managed ,operated by tara & muksuda ,..solely owned .( family Run business ) call  0890946023
WE ARE TAKING BOOKING FOR THE COMING 2019 HIGH SEASON ,CONTACT FOR RATES ....PARADISE PALMS TEAM !!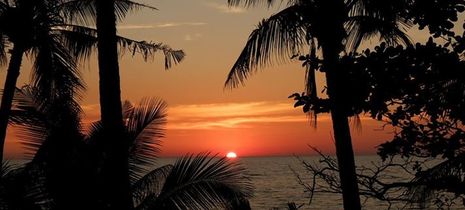 Please be aware WE DO NOT DEAL with these booking agents ( ie agoda , hotelcombined etc  ,as we have been targeted as if we do so ,so please book DIRECTLY OR CONTACT on this web site only .FOR CHEAPER RATES . Thanks you . CALL 0890946023 ( in thailand )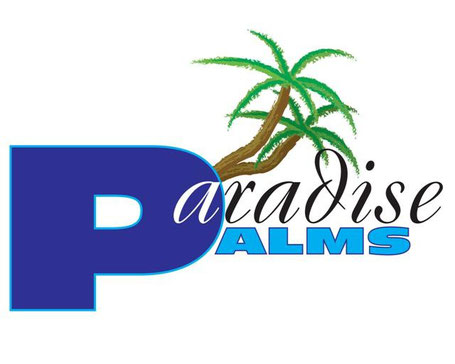 NATIONAL MARINE PARK ( Eco Friendly )